Réinventer l'offre autour de l'éveil musical
I created the brand NINA & MILES making allusion to two great jazz artists : Nina Simone and Miles Davis. My main goal was to encourage the musical explorations of little children through a new collection of musical objects.
Musicienne et parent, mes ateliers d'éveil musical et ma passion pour la pédagogie m'ont poussée à me lancer dans l'aventure NINA & MILES. Suite à une formation sur la pédagogie de Maria Montessori et faute de trouver une offre de qualité en terme d'instruments de musique pour enfants et d'autres produits autour de l'éveil musical, je me suis dit qu'il fallait la réinventer. Ainsi, j'ai décidé de lancer une toute nouvelle collection sous forme d'objets musicaux et d'instruments de musique.
Karin Laenen, founder
Our (high) place of creation
NINA & MILES c'est un petit studio créatif niché sur les hauteurs de la butte de Montmartre. All our objects are handcrafted in France, in the Jura. Our company carefully selects its service providers at all levels of the production chain (assembly, packaging, logistics, etc.) in order to reduce our environmental impact as much as possible.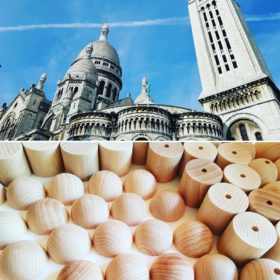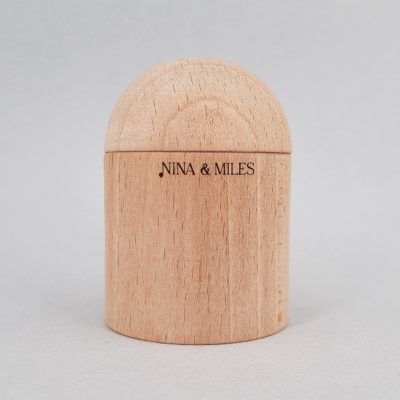 No need to embellish when music itsef is already seductive !
Les enfants sont captivés par les sons et les instruments de musique. Il n'y a pas besoin de rendre plus attractifs ces derniers au point de les faire ressembler à des jouets. C'est pourquoi le design de nos objets bannit totalement les références à d'autres univers et évite les décors trop chargés. Exit le So : no xylophones in the shape of a fish, maracas with a face, multicoloured objects with childish motifs etc.! We claim clean design knowing that, behind this visual concept, they are hiding above all several pedagogical goals.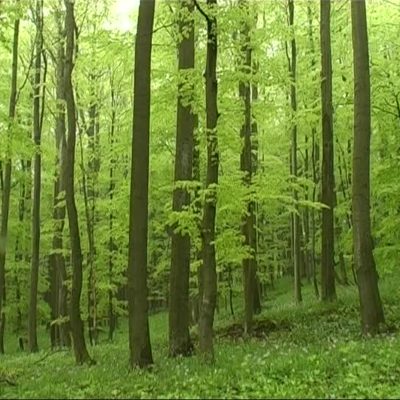 Educational, ethical and ecological values
Our company carries pedagogical but also human and ethical values: 
We are inspired by several pedagogies including Montessori,

notre production est 100 % "made in France", 

we support craftsmanship

We use untreated beech wood from sustainably managed French forests.
Ainsi, nous sommes très fiers d'être en mesure de offer beautiful, sustainable and eco-responsible objects!