Reinvent the offer in terms of musical awakening.
La marque NINA & MILES a vu le jour en 2020. Le clin d'œil est là : le parallèle entre deux grands artistes jazz (Nina Simone et Miles Davis) et, surtout, une grande envie d'encourager les explorations musicales de tous les petits musiciens et toutes les petites musiciennes en herbe.
As a musician and a parent, my musical awakening workshops and my passion for education made me start the big adventure of NINA & MILES. After my training course on the Maria Montessori et faute de trouver une offre de qualité autour de l'éveil musical, je me suis dit qu'il fallait la réinventer. Ainsi, j'ai décidé de lancer une toute nouvelle collection sous forme d'objets musicaux et d'instruments de musique.
Karin Laenen, founder
Our (high) place of creation
NINA & MILES is a small creative studio located on the heights of the hill of Montmartre. All our objects are handcrafted in France, in the Jura. Our company carefully selects its service providers at all levels of the production chain (assembly, packaging, logistics, etc.) in order to reduce our environmental impact as much as possible.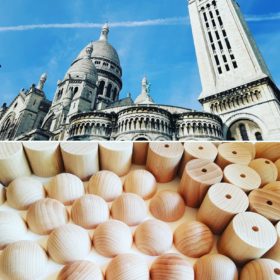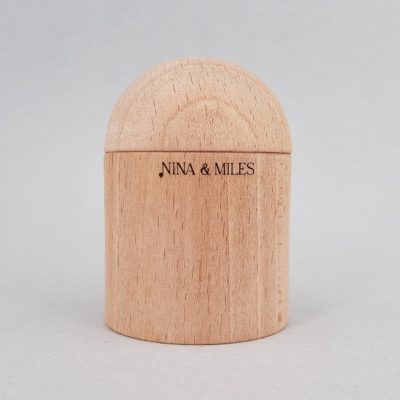 No need to embellish when music itsef is already seductive !
Children are captivated by sounds and musical instruments. There is no need to make them more attractive and make them look like toys. This is why the design of our objects totally banishes references to other worlds and avoids overloaded decors. So : no xylophones in the shape of a fish, maracas with a face, multicoloured objects with childish motifs etc.! We claim clean design knowing that, behind this visual concept, they are hiding above all several pedagogical goals.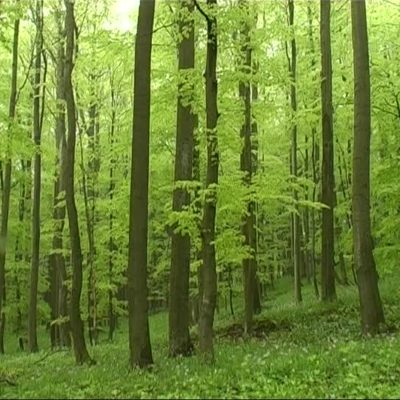 Educational, ethical and ecological values
Our company carries pedagogical but also human and ethical values: 
We are inspired by several pedagogies including Montessori,

our production is 100% "made in France", 

we support craftsmanship

We use untreated beech wood from sustainably managed French forests.
We are very proud to be able to offer beautiful, sustainable and eco-responsible objects!